Delectable Dordogne: Land of the Black Truffle
Delectable Dordogne: Land of the Black Truffle
Discover the flavors and natural beauty of the Dordogne, France's black truffle country. The Dordogne — also known as the Périgord — is a region rich in delicacies and gastronomy all year round, in no small part due to the foie gras and other duck and goose-based ingredients. Come spring time, delight in morel mushrooms, white asparagus, and strawberries. Summer brings a bounty of fresh produce and fruit, and the Fall is time for walnuts, chestnuts, and more mushrooms. It can even be argued that the Winter is a wonderful time to visit, as its the best time to experience the famous black Périgord truffle, which are also known as the 'Diamonds of Périgord.' In fact, the truffle here is the centerpiece of many traditions in the Dordogne, and that is reflected everywhere!
Delectable Dordogne: Land of the Black Truffle Accommodation Information
Located near Sorges – in the heart of France's black truffle country – l'Auberge de la Truffe is a welcoming 3-star hotel and property that loves to share its love of the truffle, as well as other local products. All 21 rooms are elegant and include ensuite bathroom, as well as room amenities that include wi-fi, telephone, alarm clock, minibar, and flat-screen TV. The property itself features a bar, lounge, and billiard room, in addition to the gastronomic restaurant, where some of the trip's cooking classes take place. Many of the meals take place at the auberge, and can be enjoyed in the property's dining room or out on the terrace.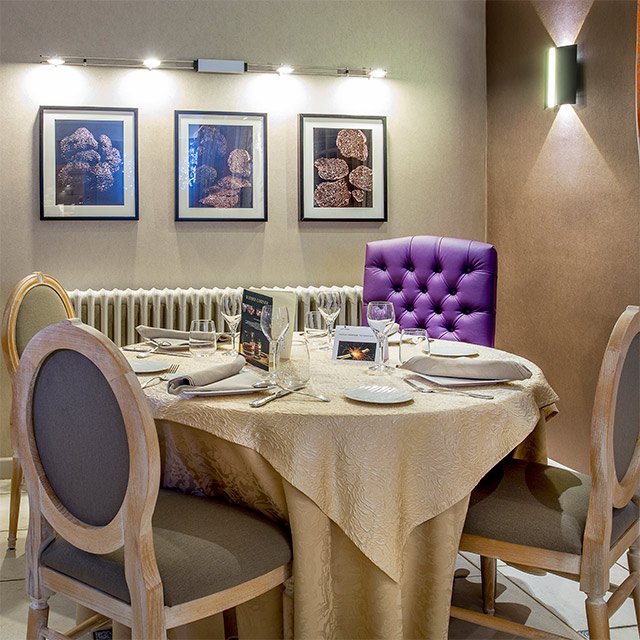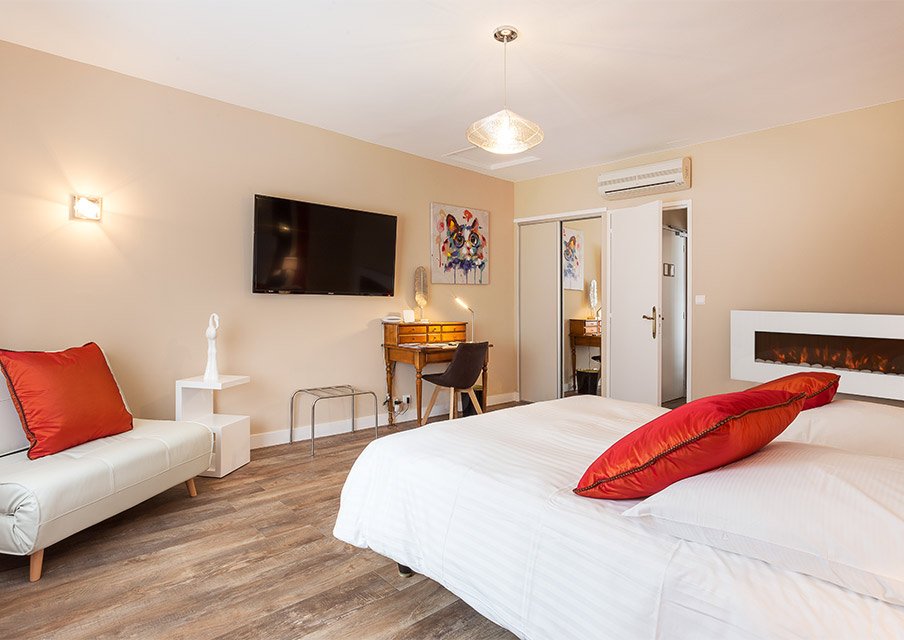 {"autoplay":"true","autoplay_speed":"3000","speed":"300","arrows":"true","dots":"true","rtl":"false"}
—-